spread your light with
#MYVENEKA
post on instagram and we'll plant a tree that empowers people
---
---
veneka means "light" and "illumination"
Tell us how you're uplifting others, loving yourself, changing the world, or being your own superhero.
Your light is unique and inspiring - it deserves to be celebrated!
Tag us @theveneka and use #myveneka to join the movement ✨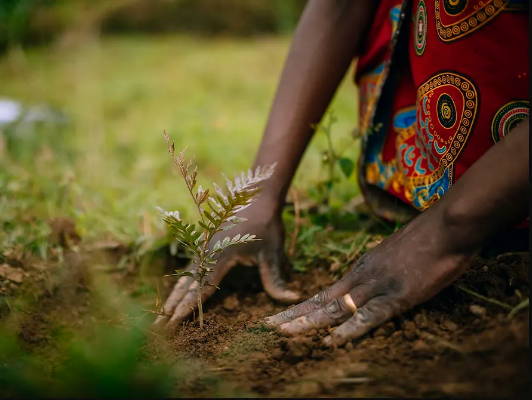 Reforestation is the leading climate change solution because it's the only method proven to remove carbon from our atmosphere.
Every Instagram post with #myveneka plants a tree with reforestation programs that employ, educate and empower people.
---
RWANDA
The Gishwati-Mukura forests of Rwanda once spanned 253,000 hectares and have been cut down to just 3,558. We support a women's cooperative, led by a local female farmer, that gives reforestation training to improve livelihoods.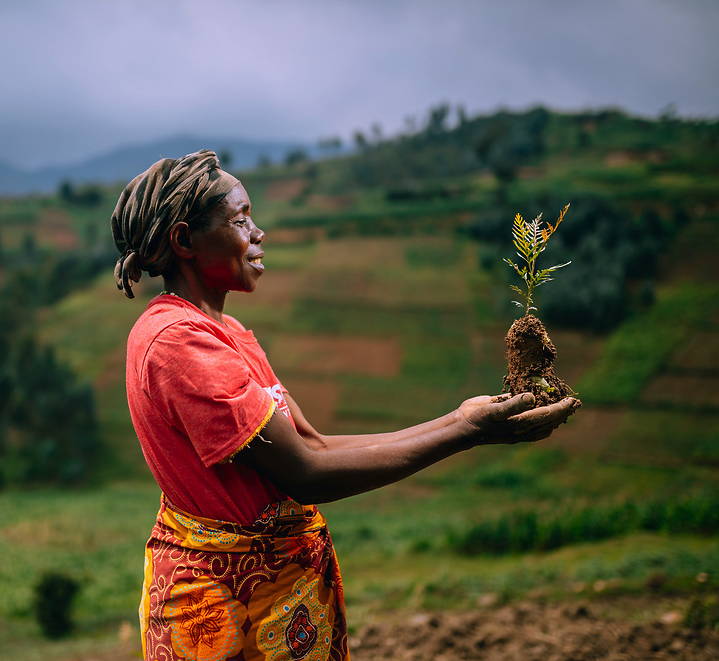 INDIA
Our reforestation partner in India focuses on planting fruit tress that provide food security and income to local farmers and community organizations, including orphanages, aged care homes and schools. Trees are also planted to restore the devastating damage done by Cyclone Fani.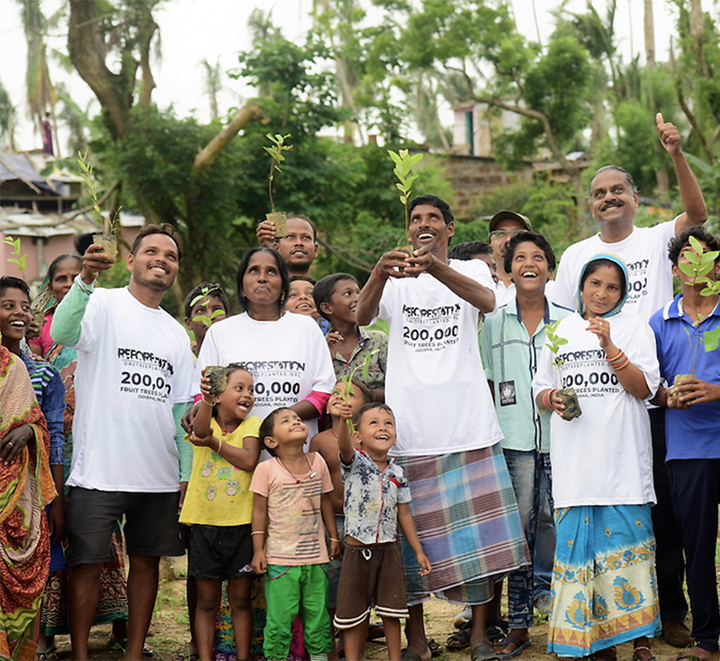 ---